Whatever your lifestyle or your design tastes are, Como Cucine will help you express them through intelligent solutions and high-quality powerful and innovative products. This is made possible thanks to the expertise of Italian designers. Indeed, Italian design's influence is unquestionable. Italian suppliers are the ones who propose new concepts and influence emerging trends that will become the norm in the international market. Design, pure lines, harmony, these are the new keywords in Italian design.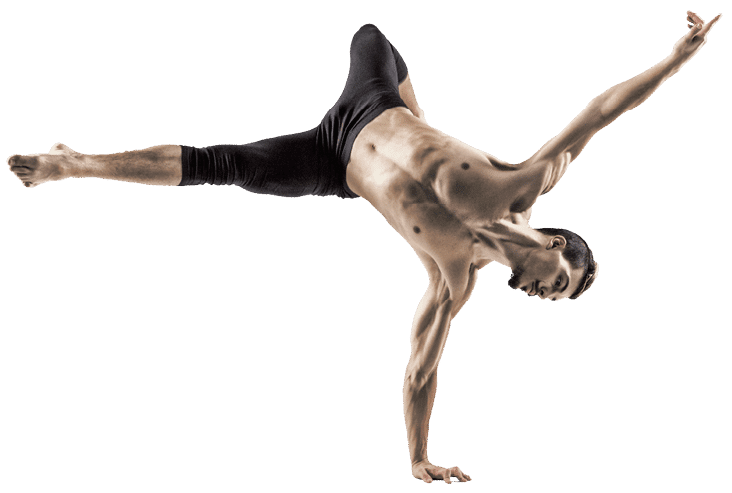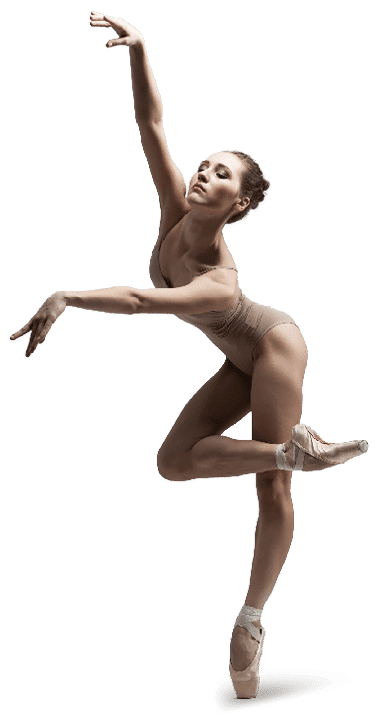 Drawing from its experience and expertise, Como Cucine innovates through the launch of an exceptional quality design collection. But Como Cucine also handles the layout of your living space by proposing tailor-made solutions for your bathroom, your dressing room or even your dining room in the same modern and high-quality spirit.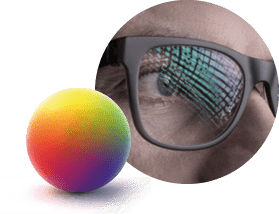 Interior design & complete installation
Be guided by a team of professionals who will help you build your project in complete harmony with your living space.